ABOUT US
Grizzly Cubs Den is the newest and most FUN INDOOR PLAYGROUND AND CAFE located in Leduc, Alberta and we are happy to welcome families and individuals from other neighbouring areas including Edmonton, Devon, Nisku, Calmar, Wetaskiwin, Millet and Beaumont.
We offer our own designed Play Area. Wintertime is here and if you are thinking of hanging out with other moms and dads, you can have a PLAY DATE at Grizzly Cubs Den. We have a cafeteria on site with various choices of food and beverage. We will also offer PARENTS DATE NIGHT where you can leave your children with us so you can enjoy your time with your partner. Our DROP-IN SERVICE for 2 hours will also be available if you need to go grocery shopping or run to a meeting, or even go shopping at the Premium Outlet Mall in Nisku.
Besides from being an indoor playground, we also offer CHILDREN'S CLASSES during Weekday mornings. Please inquire through email, phone or message us on Facebook and Instagram for classes that we offer and also for your booking needs and inquiries.
Grizzly Cubs Den INDOOR PLAY and CAFE is also a BIRTHDAY PARTY VENUE that will be a fun choice for your CHILDREN'S BIRTHDAY PARTIES to stimulate children's minds through exploration and problem solving while they play and imitate the adult world. We offer PRIVATE PARTY ROOMS for your KIDS BIRTHDAY PARTY.
Your friends at Grizzly Cubs are excited to meet you!
Hi, I'm Cubs!
I love soccer!
So, I come everyday to Grizzly Cubs Den to try and beat the most popular super goalie in town. Brothers, come and join me!

Hello girls and boys! My name is Maya.
I'm Cub's best friend. We met at Grizzly Cubs Den. I love attending their weekly kid's classes. The classes are super healthy for me, I learned to be more friendly.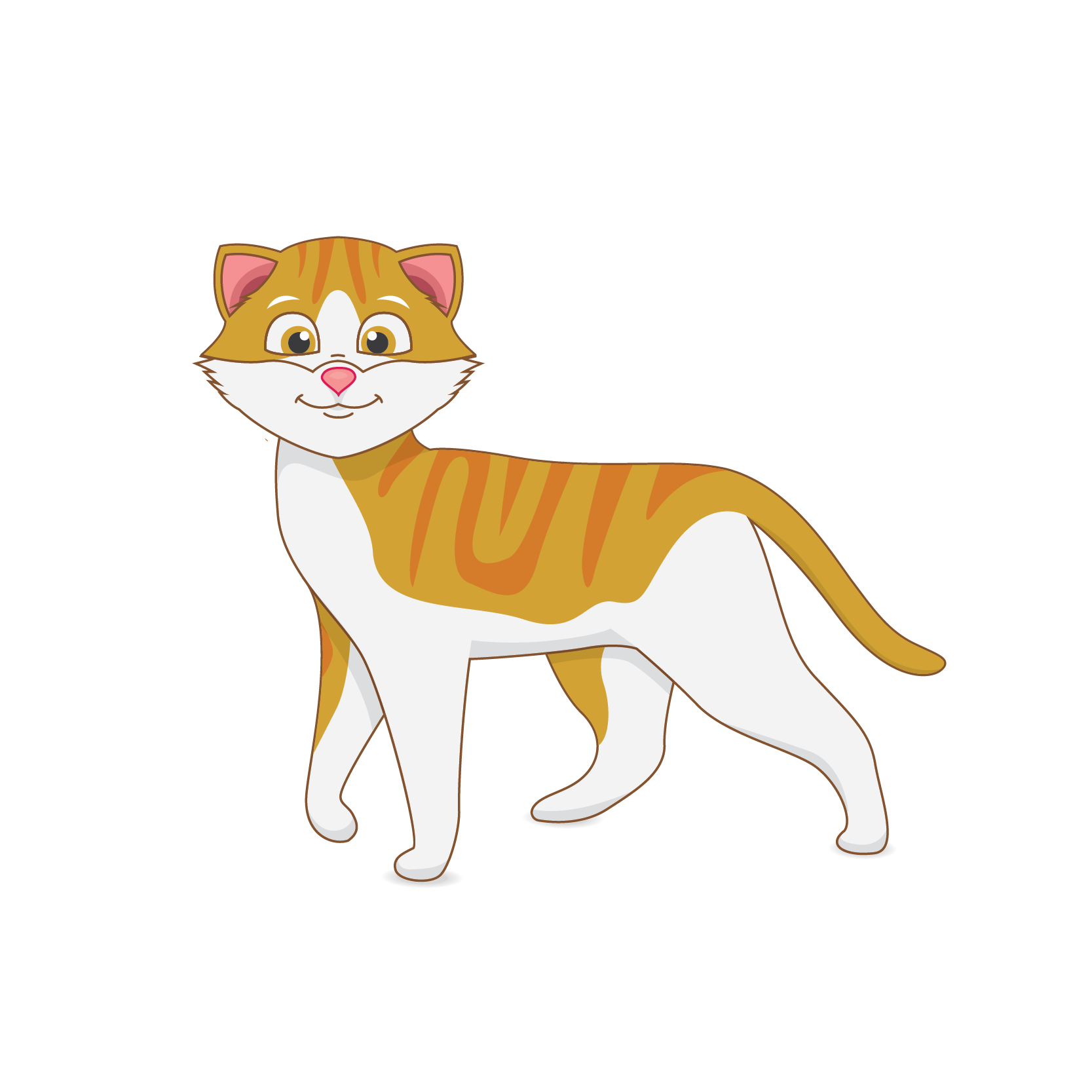 Meow! I'm JV.
I love playing and climbing up the playground. I celebrate my birthday at Grizzly Cubs Den every year with my friends and they surely have fun!